Dry Riser Maintenance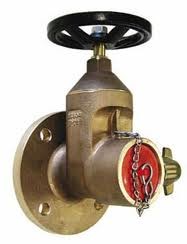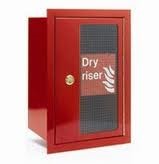 Dry/Wet Risers require a statutory maintenance regime in place. This will ensure all systems are water tight and operational for the Fire Brigade if required for use or inspection.
Maintenance regimes will be site specific.
DAB Specialist Services would be pleased to supply costs for the maintenance of the Dry/Wet Risers in your premises.
All tests will be carried out meeting current regulations.